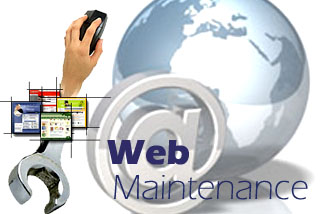 Matrix Infosoft provides specialized services related to PPC management where our SEO & PPC expert undertake the finest & the best targeted PPC campaigns in the client's specified budget & also generate ample leads on lower bidding cost compared to their market competitors.
The aim of Search Engine marketing is to drive targeted traffic to your website and PPC (Pay per Click Management) will do exactly that, if it is done correctly. Search engine marketing including practice like Pay per click advertisement, pay per call, Pay per action or pay per impressions, etc. Depending on your niche, Pay per click marketing & PPC can be a great way to get quality traffic inexpensively, to increase your ROI and profit.

Pay per Click or PPC management is basically an advertising model in which the advertiser pays for every click-through that takes visitor to its website. In return, the advertiser gets relevant traffic on its website which it can use to promote its business online. It instantly increases traffic on your website by displaying your ads on thousands of other websites, and is comparatively cheaper than other technique.
Running a successful PPC campaign includes various factors like keywords targeted, target audience and regional, ads copy as well optimized landing pages. Landing pages also play important role in PPC campaign which helps to increase Quality score in Google adwords. If quality score is higher, lower will be bids on keywords and higher the rankings. Our Pay per click, PPC experts would always be suggesting and helping clients to create the best optimized landing pages which will make sure the bids on keywords will remain the lower that can help to get more clicks and visitors to website.