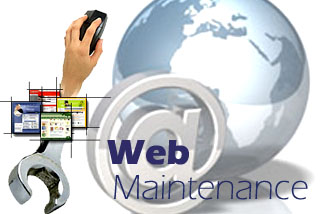 Matrix Infosoft optimizes your web pages so that search engines can find all search terms. When search engines index your site they assign high relevance to the keywords on each web page. This ensures that when a potential customer searches for a product or service you offer, your site appears in the results displayed by the search engine.
MIS propriety promotional tools automatically submit your site to all the major search engines on a daily basis. Our automated system submits every page of your web site to the search engines. Competing systems only submit your home page once per month. We continually optimize our promotion tools and add new search engines as they become popular.

SEO Services We Offer:
Search Engine Optimization Services
Search Engine Submissions Services
Paid Submissions to Search Engines
Pay Per Click Campaign Management Services
Designing Search Engine Friendly Websites
Submissions to Industry-Specific Search Engines
Link Popularity Services
Improve Website Search Engine Rankings
SEO: Search Engine Optimization Services
MIS provides search engine oprimization Services with top ranking services in major search engines like Google, Yahoo, MSN, HotBot, Lycos etc. , along with Link Popularity Solutions to manage and increase Google Pagerank and ranking of a website.
Spectrum of SEO (Search Engine Optimization) Services
If we are to put things in very simple words, SEO Services is all about getting TOP Ranking in major search engine like Google, Yahoo, MSN, Lycos, altavista and more. After careful analysis and years of research work we have build a skill set and knowledge base to get you to TOP.